The next plot shows the effect of varying
C
1
, between 0.01 F and 4 F, while
k
varies between 0.05 and 0.9. It can be observed that larger
C
1
always result in larger output voltage. With low
k
, this happens for just a small increase in
C
1
before detuning reduces the effect, but after a certain value of
k
, increasing
C
1
increases the voltage continuously, with it tending to a value proportional to
k
for large
C
1
. The output voltage is always greater than the normal with
C
1
increased after k = 0.5, tending to twice the normal value for large
C
1
and
k
= 1. This is, however, of little practical interest, since the system loses efficiency, with just a fraction of the initial energy in
C
1
being transferred to
C
2
. Note the trenches again, with depths that vary periodically.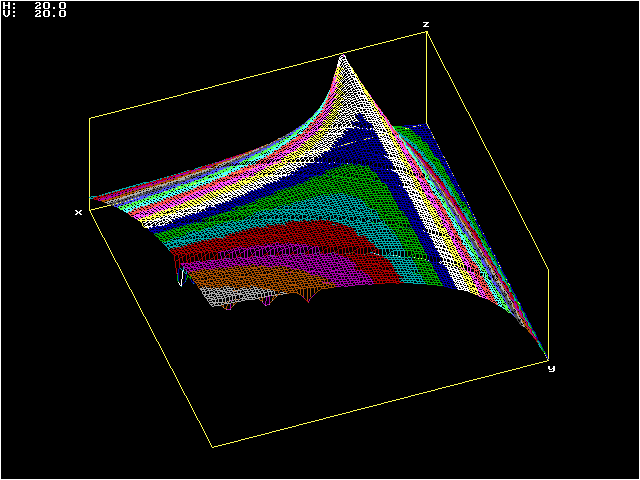 The two plots below illustrate the effect of losses. In this case a resistance of 20 Ohms in parallel with the output capacitance, corresponding to a quality factor
Q
= 20 for the secondary circuit. The variation of
L
1
just produces more clearly defined peaks, practically at the same places.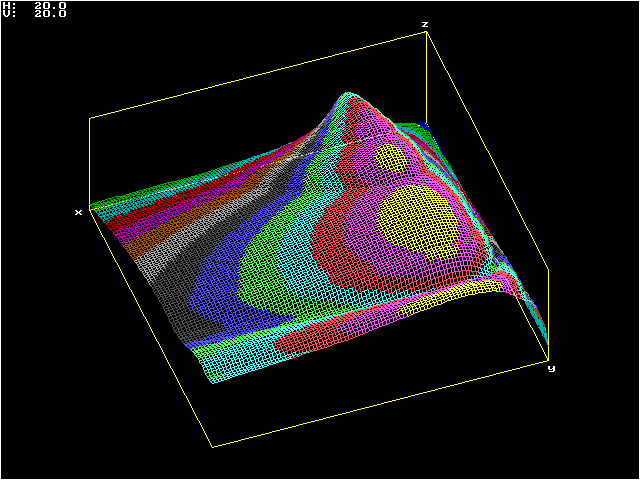 The variation of
C
1
shows maxima skewed in the direction of larger
C
1
, and reduction in the output voltage for large
C
1
. (further increase in
C
1
results again in the maximum output voltage proportional to the coupling). The trenches are smoother in these lossy cases.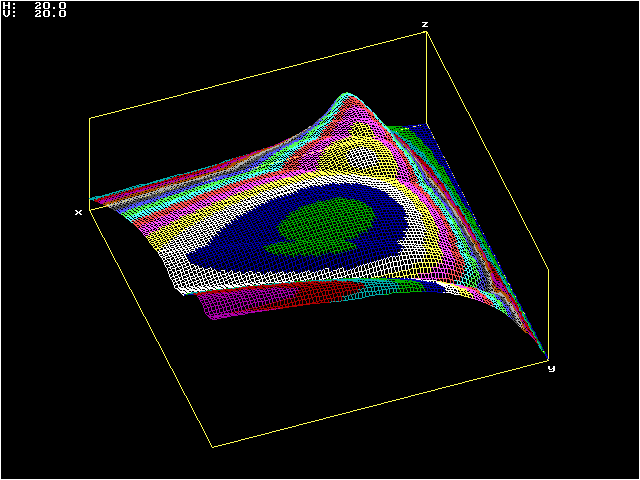 For a regular Tesla coil, only the range with low
k
is of interest, and there the effects of changing
L
1
or
C
1
are similar. But for energy conversion devices operating with high coupling, the increase in the output voltage caused by increasing
C
1
may be of interest.
Thanks to Terry Fritz for the idea of making this kind of plot. These were made with a program that I wrote, but the same thing can be done with Terry's Scantesla program (see the archives of the
Tesla list
) and a suitable plotting program.